About two months after May the Forth celebrations downtown SacTown, the 'Wars returned (like the Jedi!) for a three-day screening of Episodes IV, V and VI.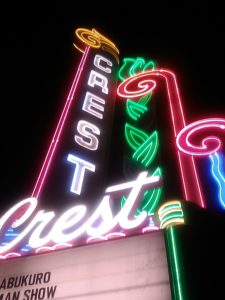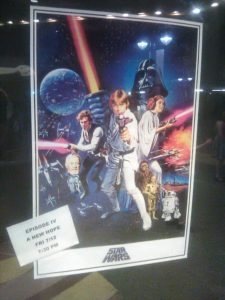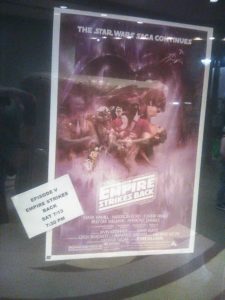 That Episode VI, sure has leeeeegs!! (…and knows how to use 'em!) *LOL*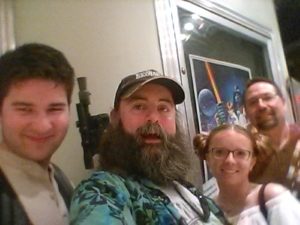 I went to see Empire and met up with a friend that I haven't had contact with since 1990!
(We had reconnected by phone shortly prior to movie night)
By chance, I also "…ran into some old friends"*
*Referencing Princess Leia's line from ANH (Ep IV).